These are some of the awards and mentions we have received.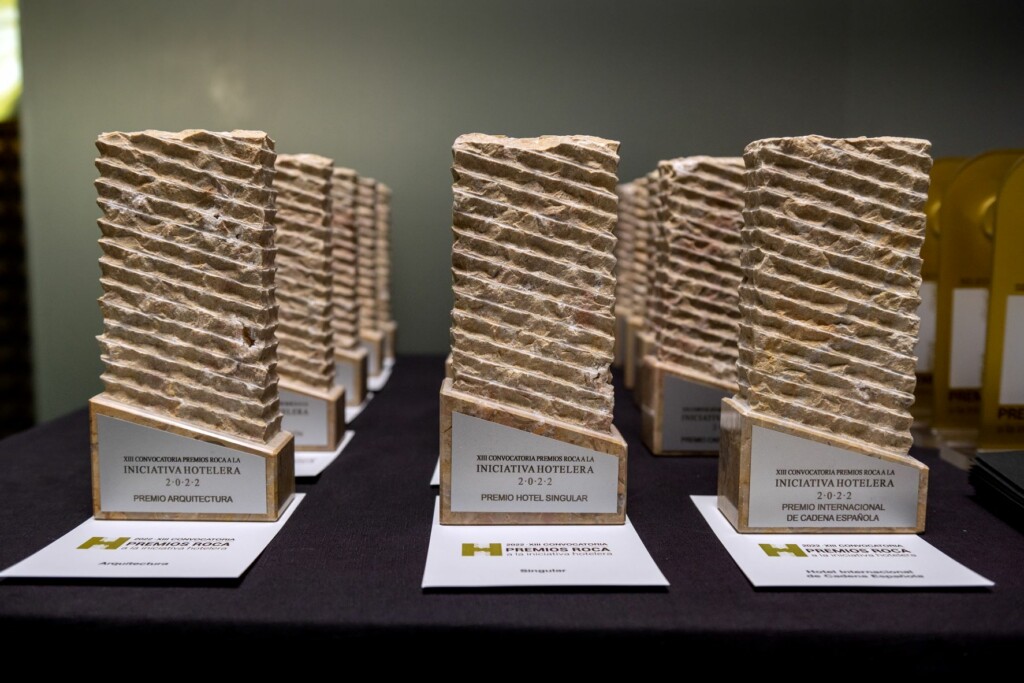 Roca Awards for Hotel Initiative, June 2022, Barcelona. Awarded in the Remodeling category.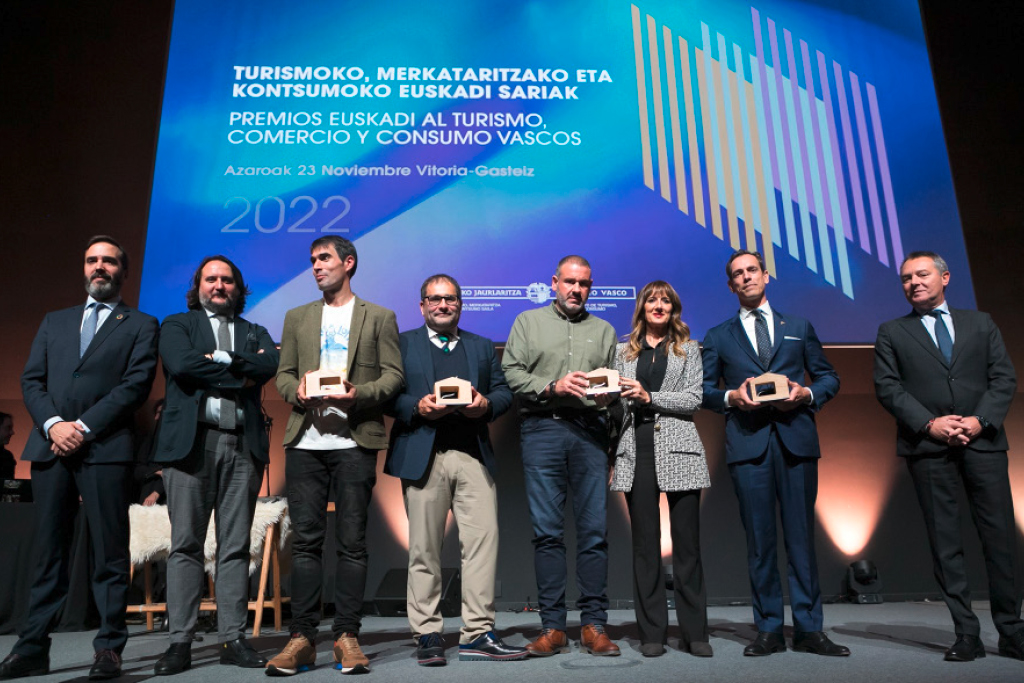 Tourism, Commerce and Consumer Awards, November 2022, Vitoria, Basque Country. Awarded in the Tourism Innovation category.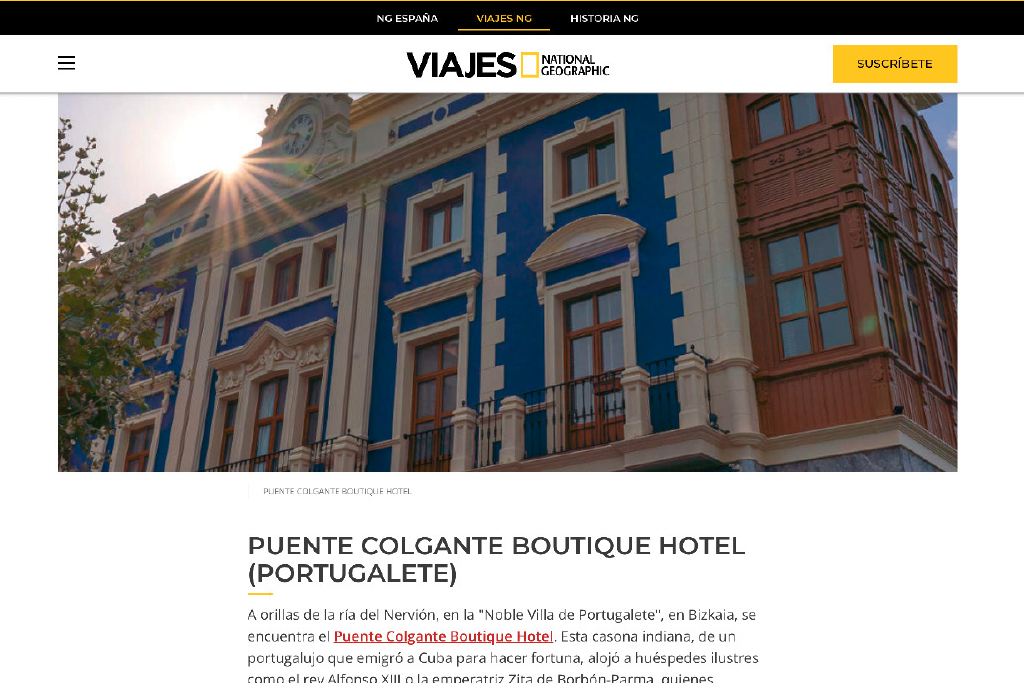 Featured in the prestigious National Geographic magazine.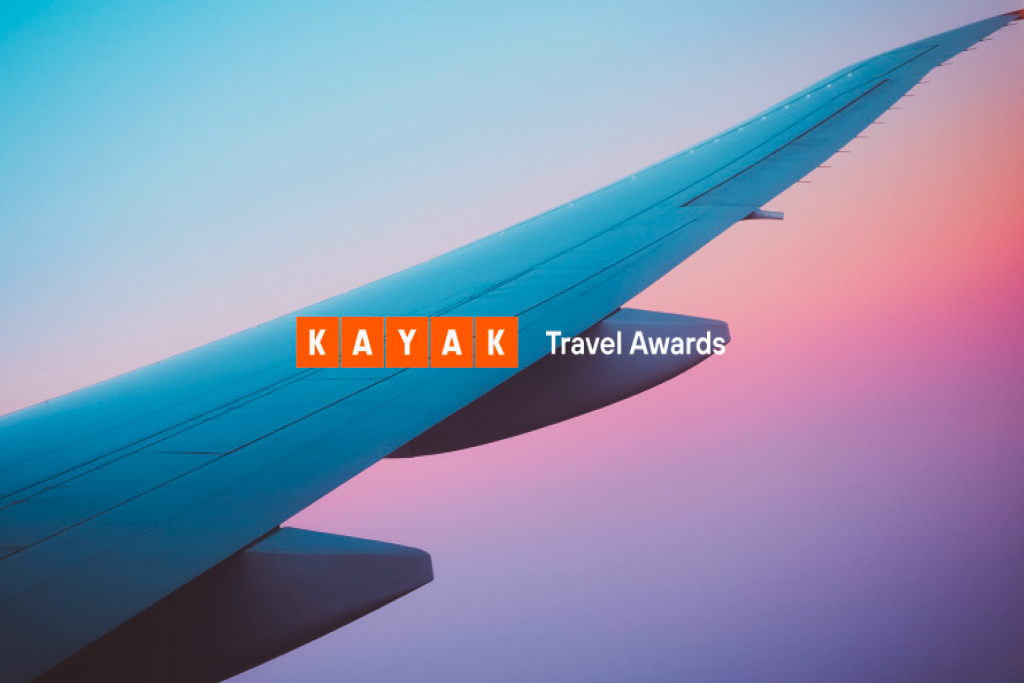 The KAYAK Travel Awards promotes top-rated accommodation properties and encourages more travellers to trust and stay at these properties. The KAYAK Travel Awards is based on reviews and ratings from real travellers.